About Us
Through a variety of programs targeted at all levels of the K-12 spectrum, we are connecting tomorrow's minds to the world of computing. Whether it's summer camps for primary school students, after-school programs for middle- and high schoolers, or workshops designed to train K-12 teachers in the latest techniques in computing education, we are stepping up to our responsibility as not merely educators but advocates for the transformational power of the digital world.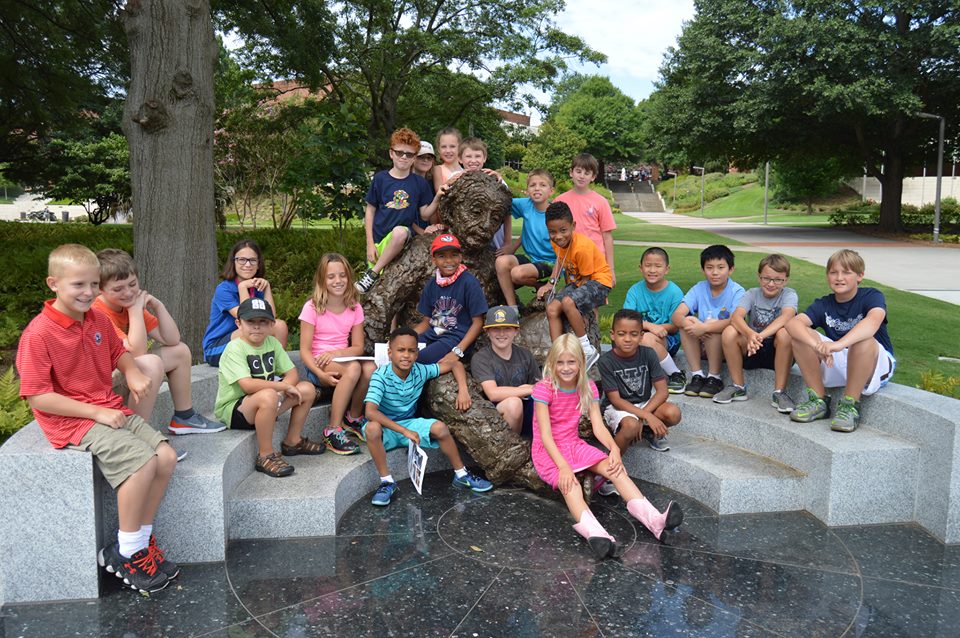 The mission of the Office of Outreach, Enrollment and Community (OEC) is to create a sustainable pipeline of Computer Science talent from elementary school students through alumni. From mentorship programs to community building, the OEC will help you find your home and your path in the College of Computing.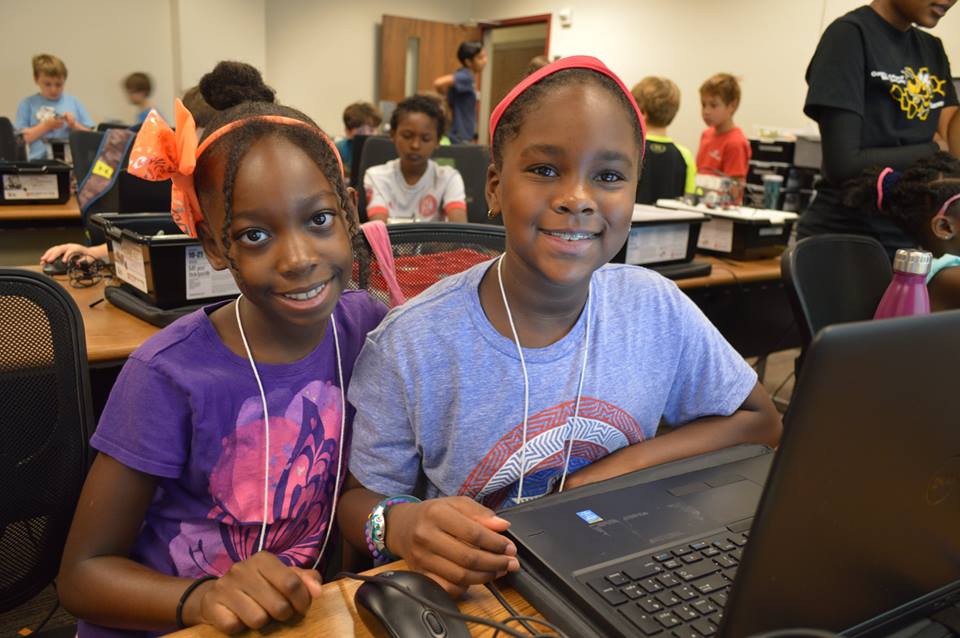 The plan of the Office of Outreach, Enrollment, and Community is to increase the amount of diverse students who chose to major in computer science and show students how many fields computer science is involved in.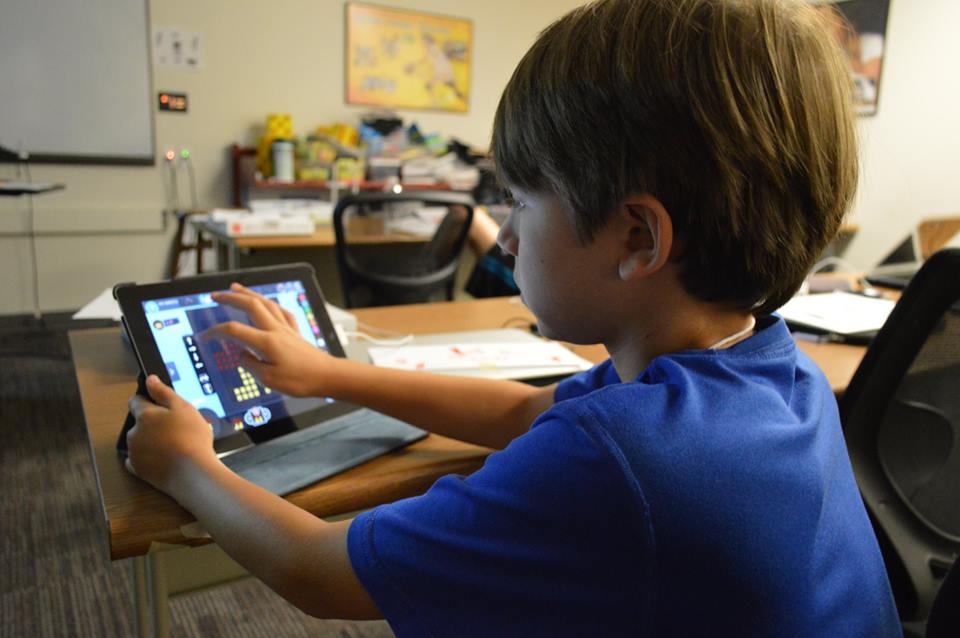 Our vision for the future is to have pipeline of students who want to enter computer science and mentors avaliable to help those students chose their paths and to breack down the barriars that stand in the way of students' educations.
Looking for Teachers Ready to Disrupt Technology Education
Join the team changing how technology is taught!
Join Us
Facts
The numbers behind our organization and our impact on the community

-->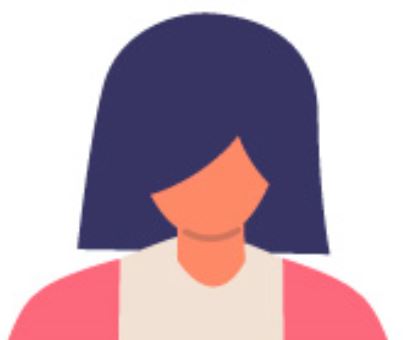 Donna G.
Parent

My son had a WONDERFUL time! This was our first camp experience and it was a great week filled with fun & learning! We LOVE Georgia Tech Outreach Summer Camps! Great Job!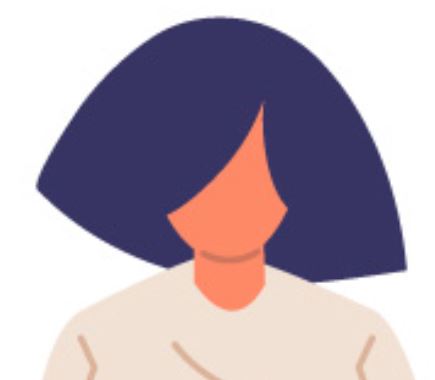 Charlotte Y.
Parent

I have taken my girls to explore technology with the Girls in Engineering program annual fun day, elementary and middle school monthly fun days and one daughter experienced the very First Lego Camps introducing a special week of fun for the kids. Now they have numerous summer weekly educational and fun days. I highly recommend these activities. They always have excellent teachers and the kids always come away with more information on how technology affects our world. They are inspiring our future youth. Thanks GT Outreach!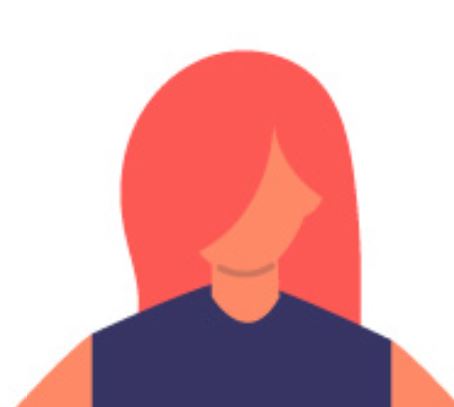 Mollie S.
Parent

Outreach Summer Camp was great. My son was engaged and look forward to going to camp every morning. Well worth the investment!

Team
Our proffesional team works with students, student assistants, and teachers to provide innovative new curriculm that pushes the barriers of Computer Science education.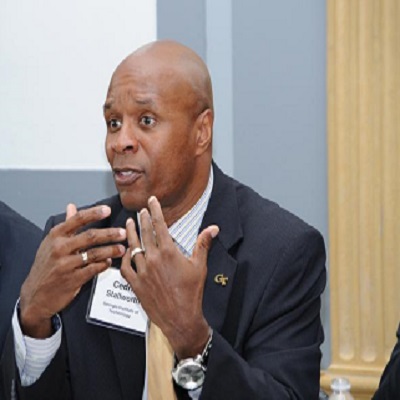 Cedric Stallworth
Assistant Dean for Outreach, Enrollment and Community; Senior Lecturer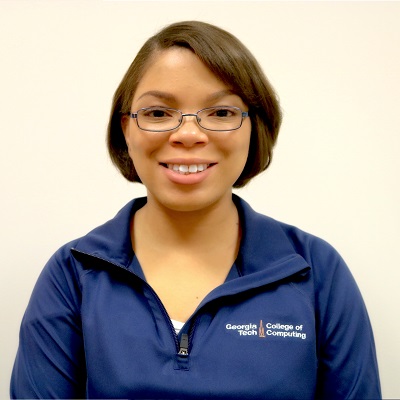 Chanteal Edwards
Director of Outreach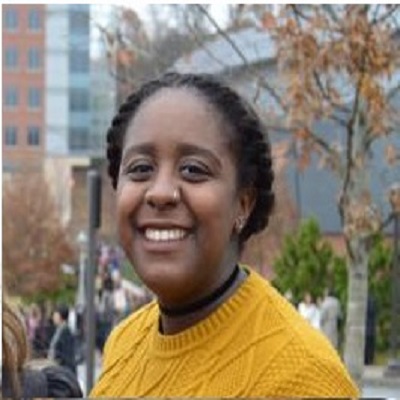 Nykema Lindsey
Summer Camp Coordinator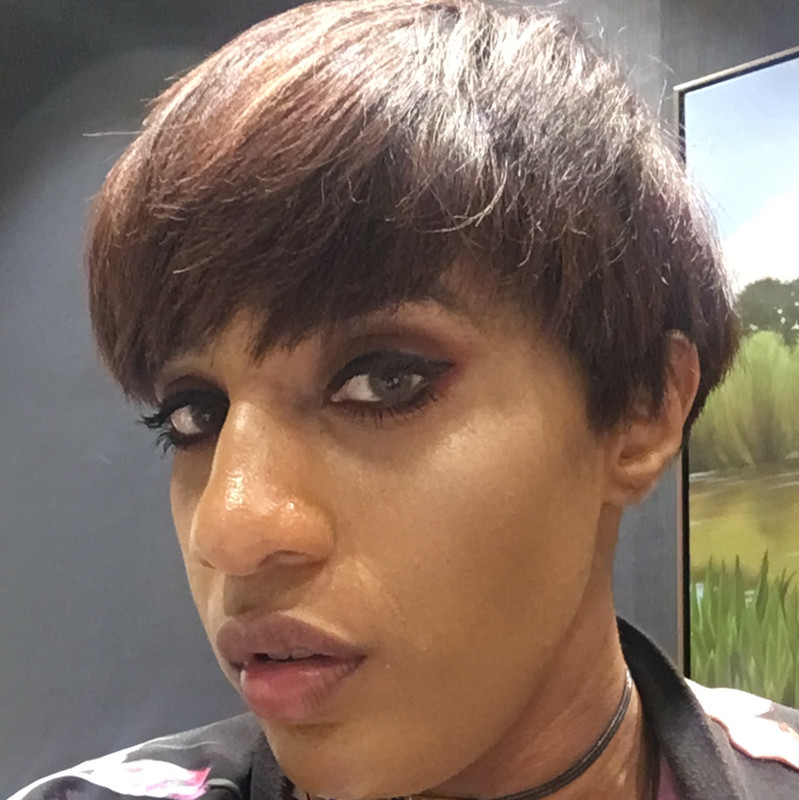 Sherriann Clausnitzer
Rise Up Coordinator
Contact Us
Address
801 Atlantic Dr NW, Atlanta, GA 30332